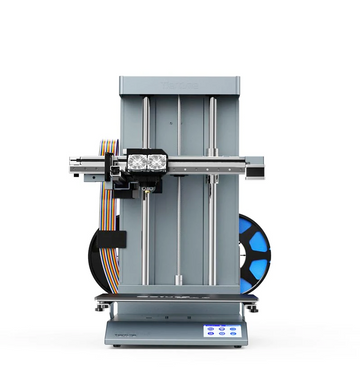 Cetus2 Color Mixing 3D Printer
Dual Direct Extrusion
On-the-Fly Material Switching
Color Mixing at Any Ratio
Add Color to Prints with UP Studio 3
Automatic Leveling
and much more!
Find Out
Amazing customer service
"Cloris went above and beyond to make sure l was satisfied with order. She truly took care of things that she didn't have to, nor did l expect her to. Simply awesome..."
Aways a pleasure with Tiertime
"It's always a pleasure to do business with Tiertime. I've been a customer for quite some time now and they are one of the best 3D printing companies."
Great Serivce
"Great service!! These guys care about their customers and have pride in their products."
Good reaction time
"Good reaction time.
Offered solution is great they think with you for the best sollution."
Very good service
"An item was missing from my original order, and it was replaced immediately. Very good service!"